Passionate Team
Sharing Gardening Ideas With Passion
The Proficient Garden was created to bring together like-minded people who share a passion for gardening that requires little maintenance and employs environmentally friendly practices. Everything is covered from mulch and ground cover to rainwater collection and use, regular and raised beds, and crop harvest and preservation.
Today's demands for more per acre than ever before and the chemicals used to control weeds and pests, all of which end up in the finished crop that we eat. This is the place for you if you, like me, want to
break free from that cycle and get back to the basics of growing your own vegetables and knowing what was used during the growing process.
I'm always looking for ways to make growing crops easier from year to year without having to "redo" everything from the previous year. Year after year, gardening becomes easier and easier than the
the year before, making it a pleasure rather than a chore.
I'll tell you what works for me and what doesn't, as well as how certain ground covers can help you get a jump on the growing season and why I don't use them once the sets or seeds are planted. How I collect rainwater and use it without spending a fortune while still looking good. Why I chose that design for my raised beds and how I built them. I'll discuss the tools I use, as well as those that I've
found to be effective and those that I've found to be ineffective.
I hope that by sharing some of our stories of how in our different paths we all had something in common, a passion for gardening. If it compels you to walk this journey at our side, it will have just made our day.
Meet The Team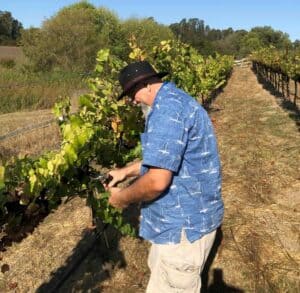 I planted my first tree, a grapevine when I was 12 years old, can't explain it, but watching that grapevine grow and give berries every year affected me, in such a way that is hard to describe.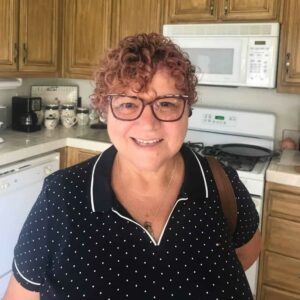 Ruth
Manager Special Projects
Love to work in my garden, that time is magical for me, it is my passion, and the added benefit is to see my butterflies and hummingbirds enjoy the space I provide for them.